We are happy to announce that we entered into an official partnership relations with Odoo SA. Odoo is a suite of open source business apps that cover all your company needs: CRM, eCommerce, accounting, inventory, point of sale, project management, etc. Odoo's unique value proposition is to be at the same time very easy to use and fully integrated.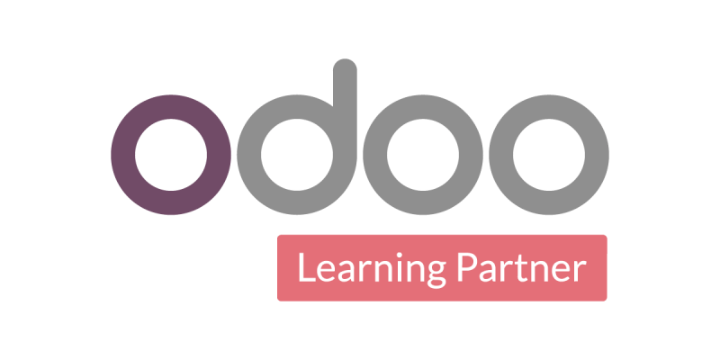 For our customers this is another set ot tools that will help optimize their operations and processes. 

We are at Learning Partner level but hope soon to announce our first clietn and to jump to next level.