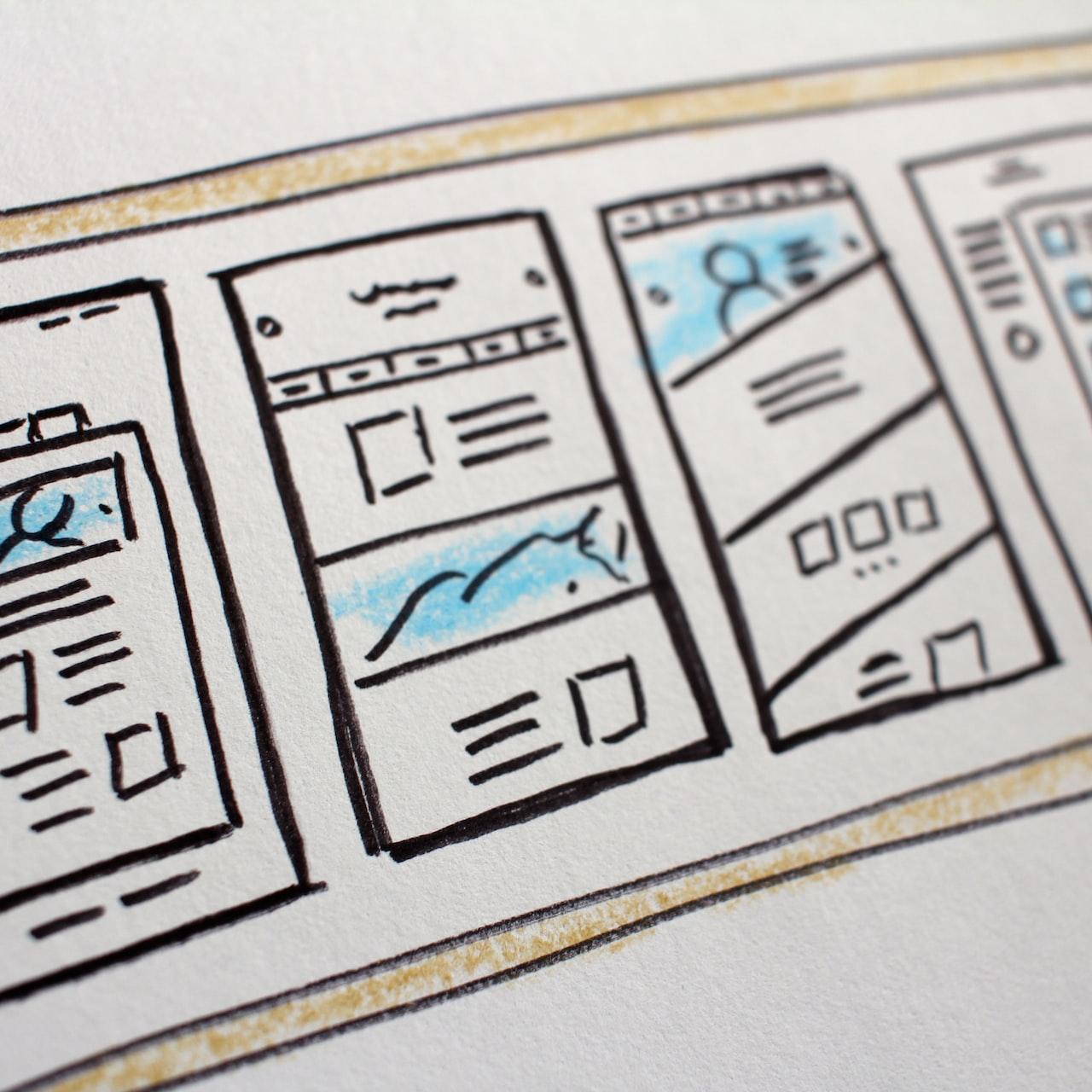 We Create Beautiful Websites
---
Being online is no more "nice to have", it is a must practicaly for any business. Your website is a reflection of who you are, how you do the business and it is your virtual presence 7/24/365. Design, Functionality, Users Experience and Performance of your website(s) are vital elements for your web presence.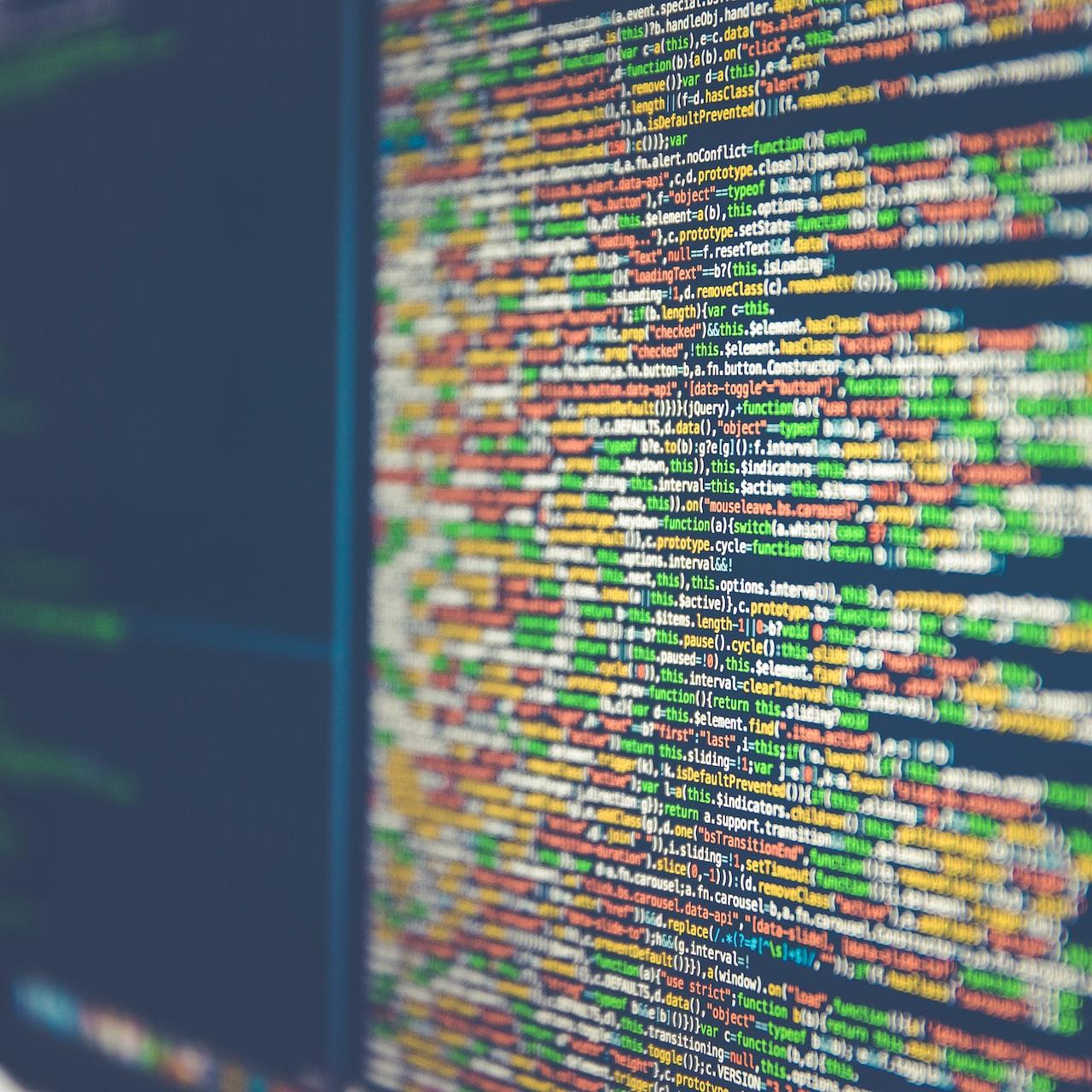 Websites Maintenance Services
---
Modern technologies and developments require that you take your website seriously. Nowadays web presence is complex and you need to take care of it. Regular updates, proper backups, constant monitoring, and security awareness in a must. Maintain your reputation - web, emails, and any other communications.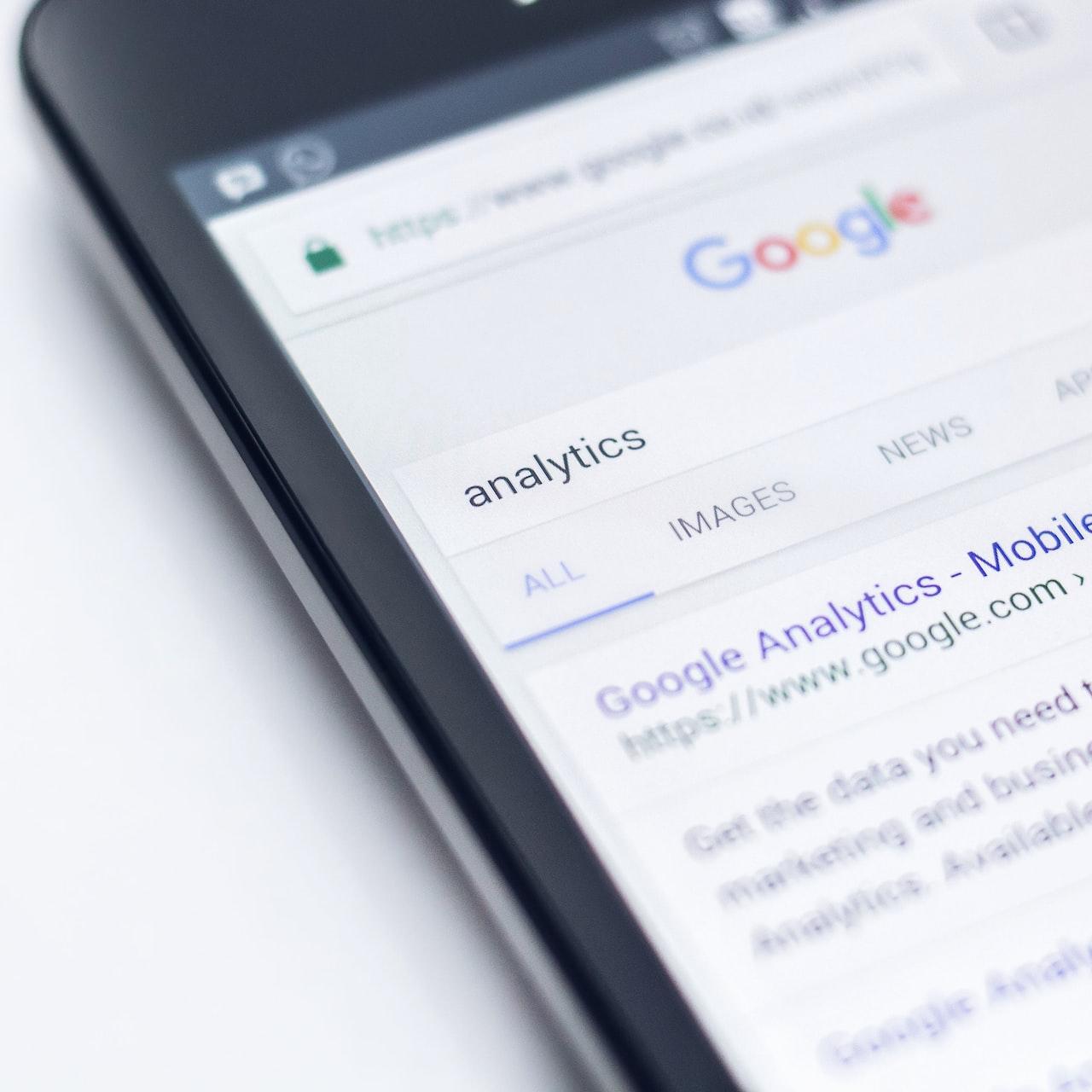 SEO and SEM Services
---
Let's face it you need the right people to reach your website at the right moment. This is vital for your business.

We offer you SEO, SEM, and digital marketing - mailing lists, SMS campaigns, and messengers like Viber, WhatsApp, and Telegram.

And YES, the right keywords you target are also vital.