20 Years Aniversary

BL Consulting Ltd turns 20 years in 2023. What an amazing journey.
Stay tuned and register for our event (mixed online/offline) with plenty of promotions.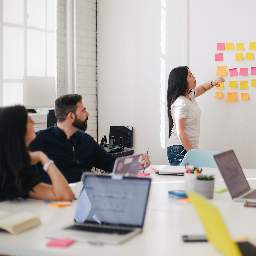 Services
---
We provide business and management consulting alongside IT/IS services which makes us a preferable one-stop provider for your business challenges.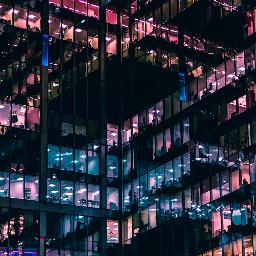 ---
The right tools for the right job and used in the right order utilized by the right people are a prerequisite to being effective and reaching your corporate goals.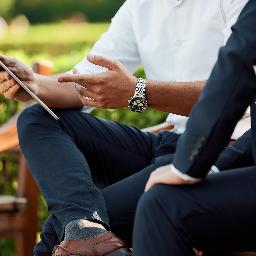 ---
Our partners are the key to the success of the solutions and services we deliver. We constantly search for new opportunities to generate business for each other.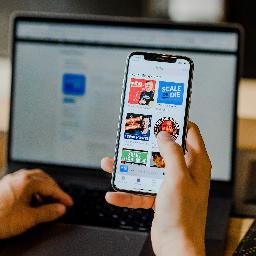 Projects
---
Over the past two decades, the business environment offered some great niche opportunities and we took them. We are open to jumping into new challenges.

300ooo+
support requests resolved