SuperOffice
---
SuperOffice is a cloud CRM platform designed to help you build and strengthen relationships through every step of the customer journey. Let's grow together


Odoo
---
Odoo is a suite of open source business apps that cover all your company needs: CRM, eCommerce, accounting, inventory, point of sale, project management, etc.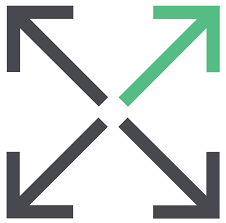 LeadX
---
LeadX helps your company share and process leads across organizational silos. Ensure warm introductions to customers through your employees and partners.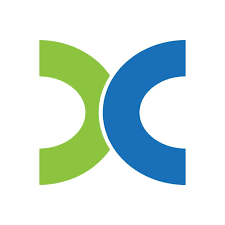 DECE Software
---
We are a software house working on Enterprise Content Management, Big Data, and GIS. Our AI-Based patented product GEODI accelerates digital transformation.


XSOL
---
XSOL is a Digital Twin model. This means it replicates the real world in a digital form. All the components of a business are linked by the relationships they have with one another.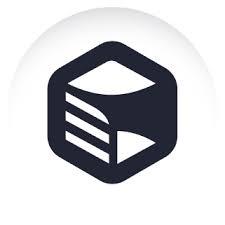 CodeNOW
---
Cloud-Native Value Stream Delivery platform for frictionless and sustainable development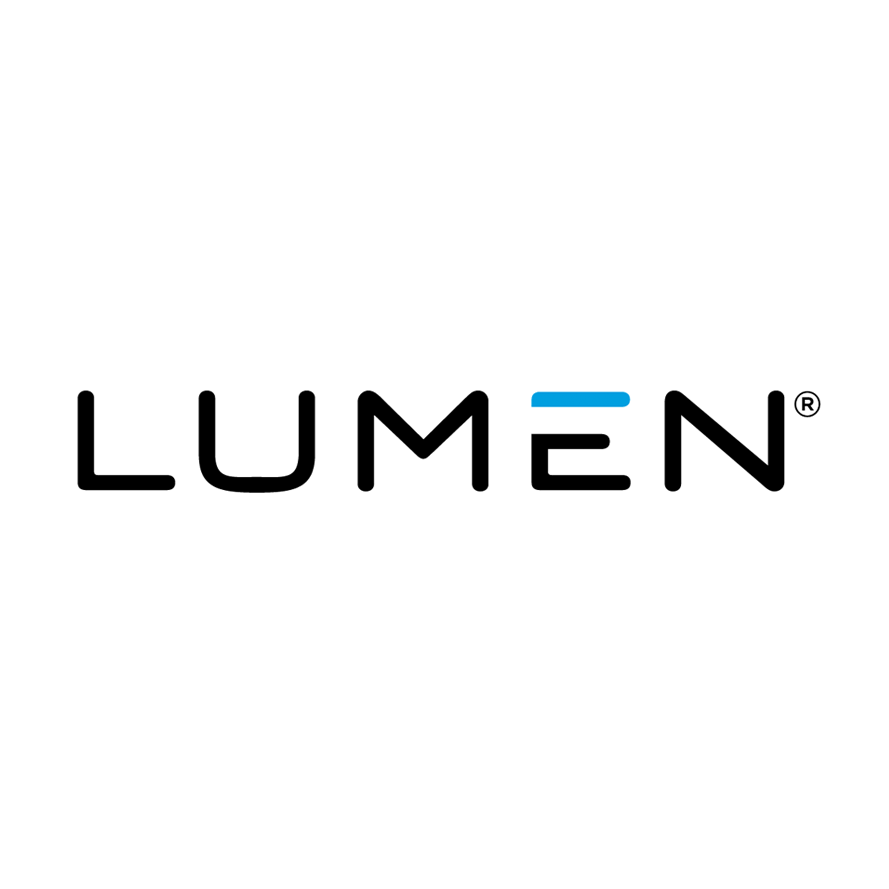 Lumen
---
Lumen is a multinational technology company that enables companies to capitalize on emerging applications and power the 4th Industrial Revolution.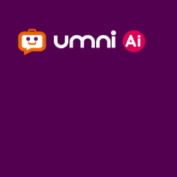 Umni.bg
---
On a mission to make conversational AI easy to use and affordable to every SME business to benefit from customer communication automation. ChatBot with AI and Dynamic forms


Epicor
---
Epicor is more than a software provider. That's because we see software not as an outcome, but as a flexible tool to grow business.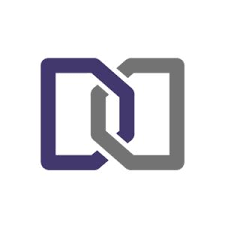 Demand Driven Technologies
---
Demand Driven Technologies was founded in 2011 to help manufacturing and distribution companies build more responsive operations.

enabley
---
enabley is a SaaS training platform designed to meet the needs of customer-facing teams and positively impact the bottom line of any business, by leveraging innovative training technologies.


Red Cactus

---
Red Cactus build awesome telecom-related software with added value for (almost) every telephony platform.