What is 
search engine optimization
 or 
SEO 
(search engine optimization)?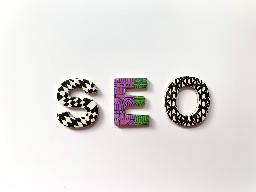 Often, our customers who trusted us to build or take care of their website know that it will not work  even if you have the most beautiful, functional, and modern site when it is not discoverable. How to  get people and potential customers to reach you:
Include it in your email signature
 write it on your business card (maybe a QR code)
Make banners or upload them on posters along the highway
The list can be super long and certainly each of the channels will improve your online presence.  
However, when people are online (perhaps) the most direct way to bring them to us is to use search engines. Yes, for several decades, companies such as Yahoo, Google, Microsoft, and others have discovered that something needs to be done with so many sites to make them easy to find. Undoubtedly, Google is a total favorite in this service. Your presence can be done in two ways - paid advertising campaigns and organic access to your site by appearing as high as possible in the search engine results.
This is exactly what we can do for you!
Request a free SEO video meeting with us!
or send us an email: seo@bl-consulting.net
You can also take advantage of the Free Quick SEO Analysis of your site! Banner on top of this page or the form below!