Story: We developed the website www.akumulatorionline.com 7 (seven) years ago. At that time the owner asked to create a modern ans simple website, where she can get orders for single product (most of the customers were purchasing only one product) by email. We developed a modern for that time design on Drupal 6 with form with sequential fill of a form using webform module and submodules. All orders were kept in a form table. We developed two different fomrs for different range of products.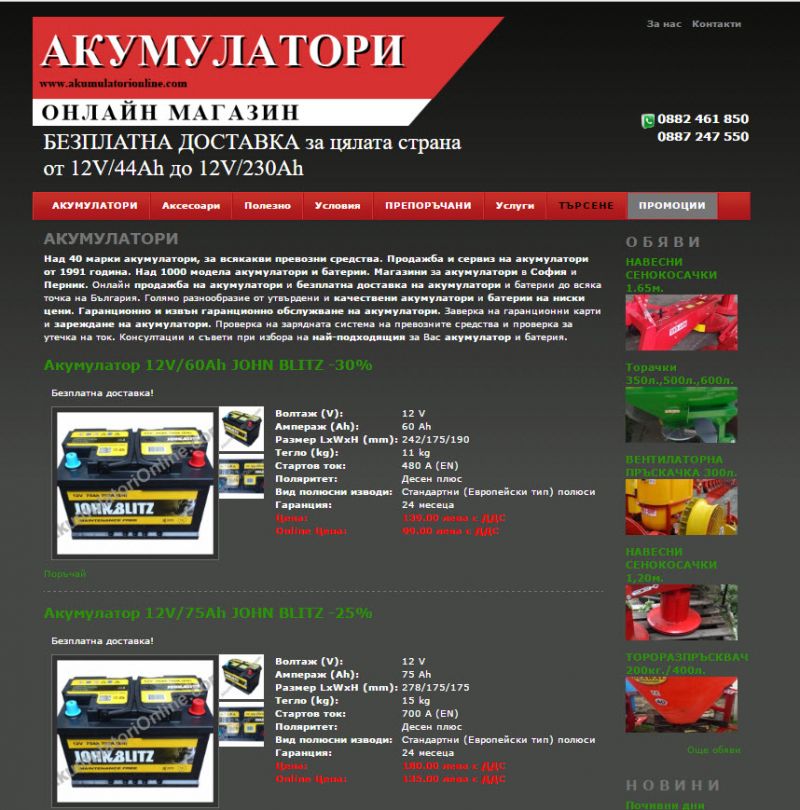 Task: First complain was that design was not responsive. On mobile devices site was looking ugly, users were not able to fill the form and this lead to loosing customers.We offered two options - upgrade to Drupal 7 and changing the template with responsive one or to migrate the site to Drupal commerce and targeting Drupal 8. Another concern was if site will loose its position on Google first page for some keywords.
Result: First attempt to use Drupal 8 Commerce was unsuccesful - several issues, that would require too much customization on standard modules. Then we moved to Drupal 7 Commerce. Result is similar like in the past view, but responsive with drupal commerce and several new functionalities to promote better products.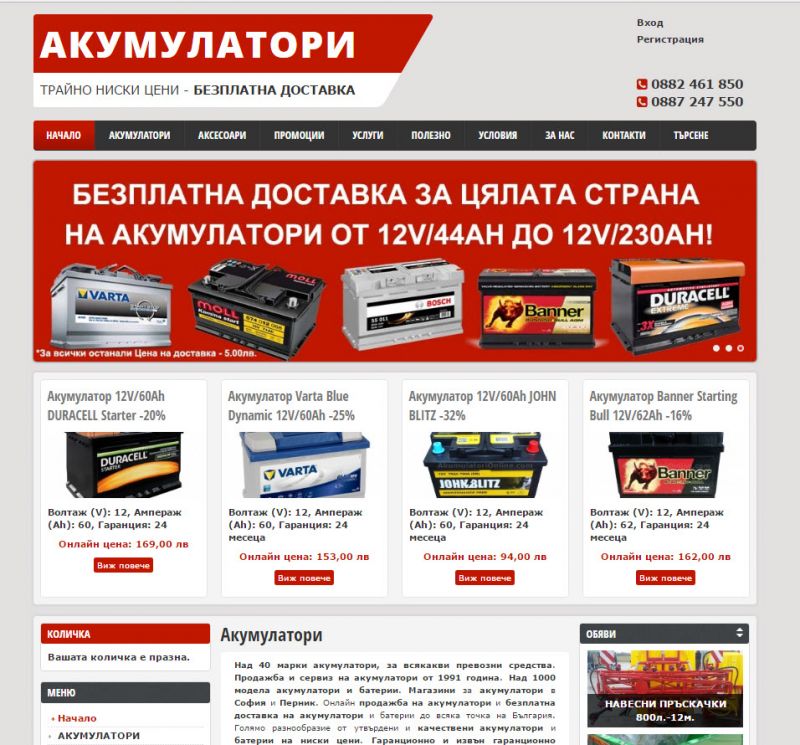 You can visit the site live: http://www.akumulatorionline.com/